Serbia cooperative customer
Serbia cooperative customer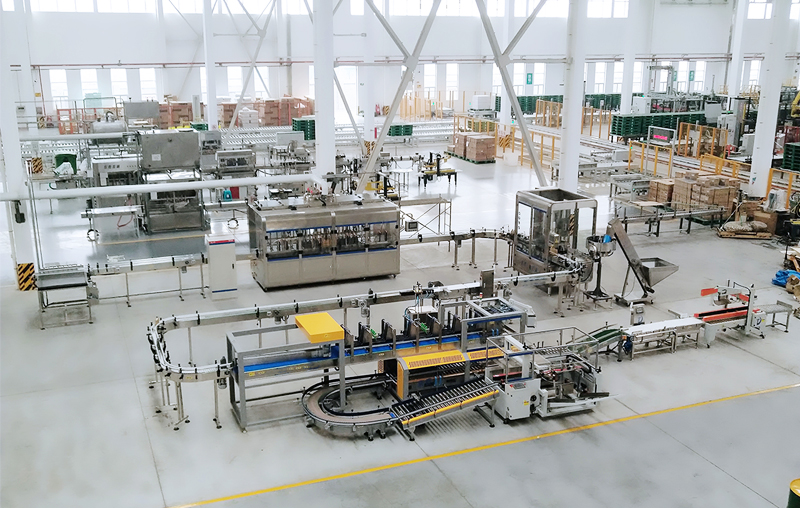 Equipment configuration: Push Bottle Machine, Electric control cabinet, Fully automatic 16 filling machine, Automatic capping machine, Weighing detection, Aluminum foil sealing, Unpacking machine, Packing machine, Weighing detection, Carton sealing machine.
Production situation: The installation and commissioning of the production line is working well.
This equipment is mainly for special filling equipment developed for grease packaging. Single-head single-pump single-frequency conversion patented technology. The lubricating oil filling production line has the characteristics of fast filling speed, high precision and no dripping. It is especially suitable for medium and high capacity grease packaging companies.