Domestic customers
DOMESTIC CUSTOMERS
Weigao Group ordered edible oil filling machines and food-grade production lines
Our client WEIGAO group

Ordered products: food - grade production line oil filling line
Delivery date: 2019.1.20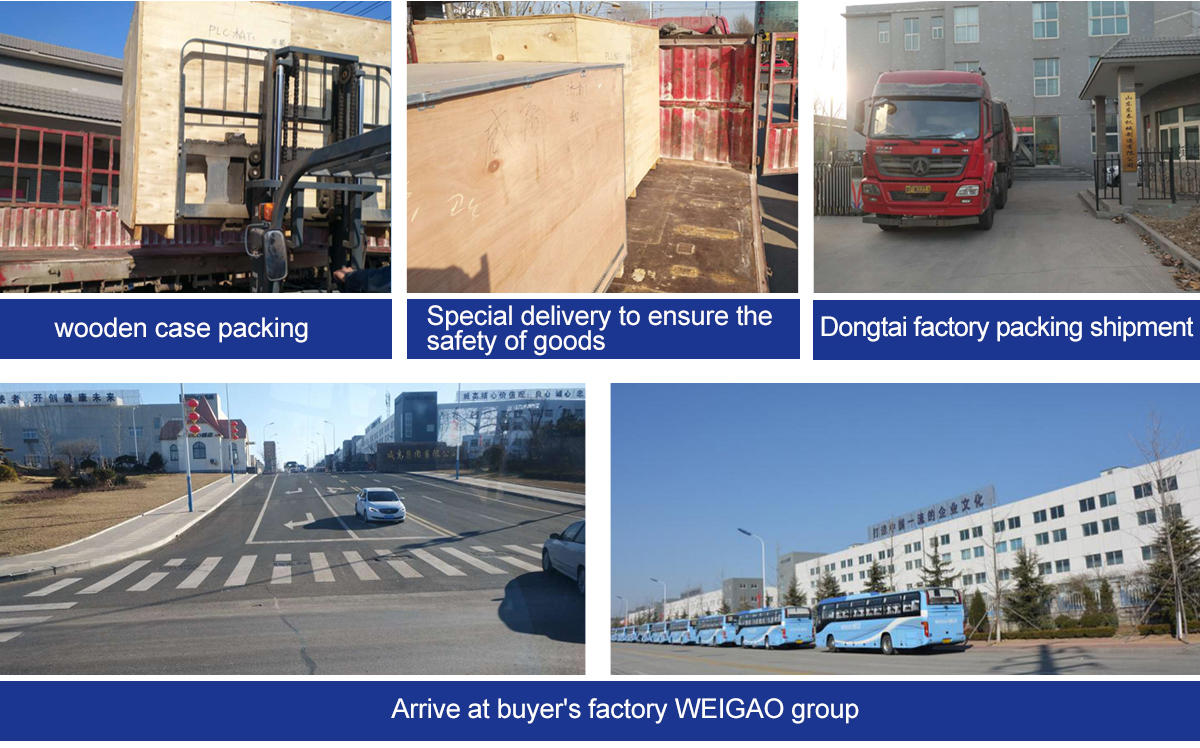 Transport equipment unboxing installation
filling machine equipment unboxing installation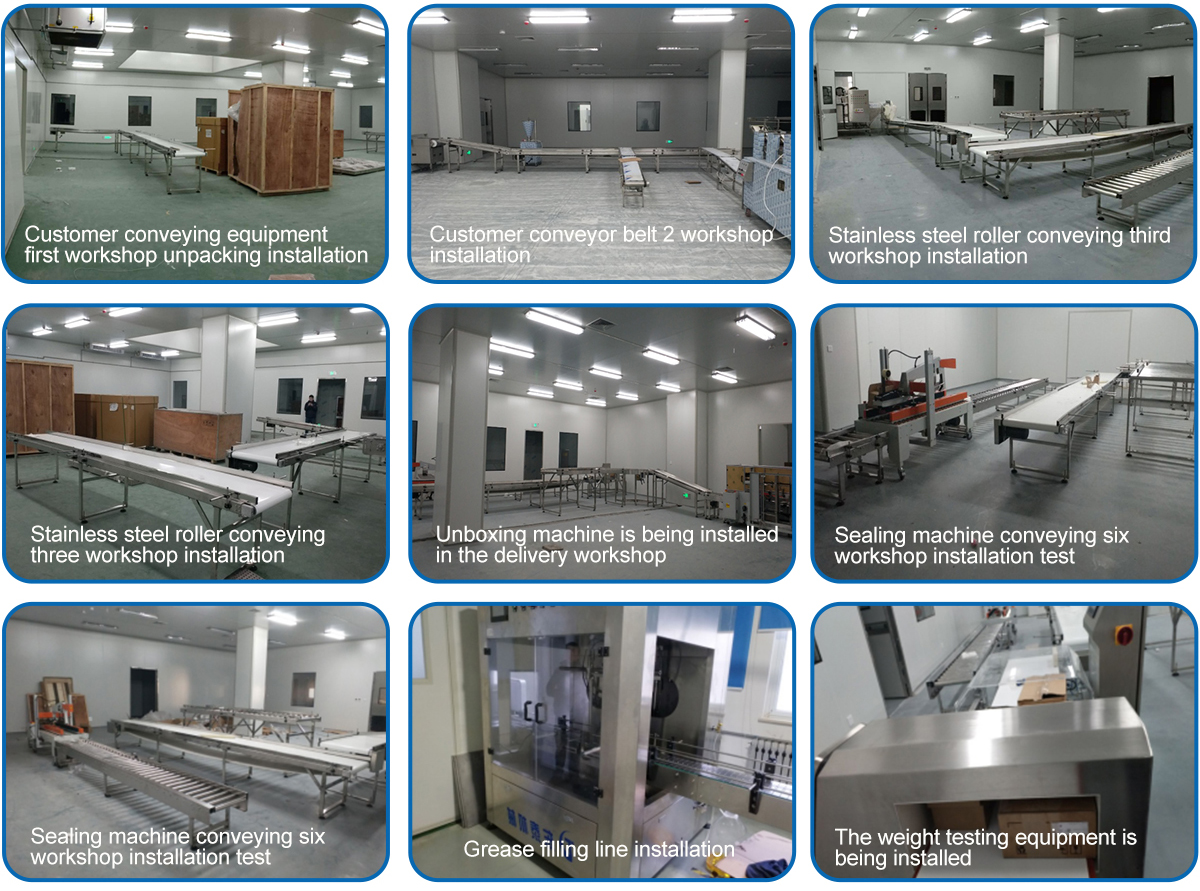 Introduction: WEIGAO group is a listed company, which has a great influence in the local area After field investigation and strict selection of equipment suppliers, video conveying line and grease filling line provided by shandong dongtai machinery manufacturing co., ltd. were finally selected.The equipment includes 5 workshops for product delivery and related food processing and packaging equipment.
A workshop oil filling production line.
At present, the equipment is being installed and debugged.
Thank you so much for WEIGAO.