Chili sauce glass bottle filling machine automatic filling chili sauce bottle machine
Chili sauce glass bottle filling machine automatic filling chili sauce bottle machine
DONGTAI

SAHNDONG

15 WORKING DAYS

1000 SETS/IYEAR
This bottled chili sauce filling machine is specially used for quantitative filling and sub-packing of chili sauce, noodle sauce, bean paste, large meat sauce and other items. It is suitable for all kinds of viscous bodies and various solid substances such as peppers, peanuts, The sauces of meat pieces, condiments and other objects are filled in various containers, suitable for filling various bottled sauces.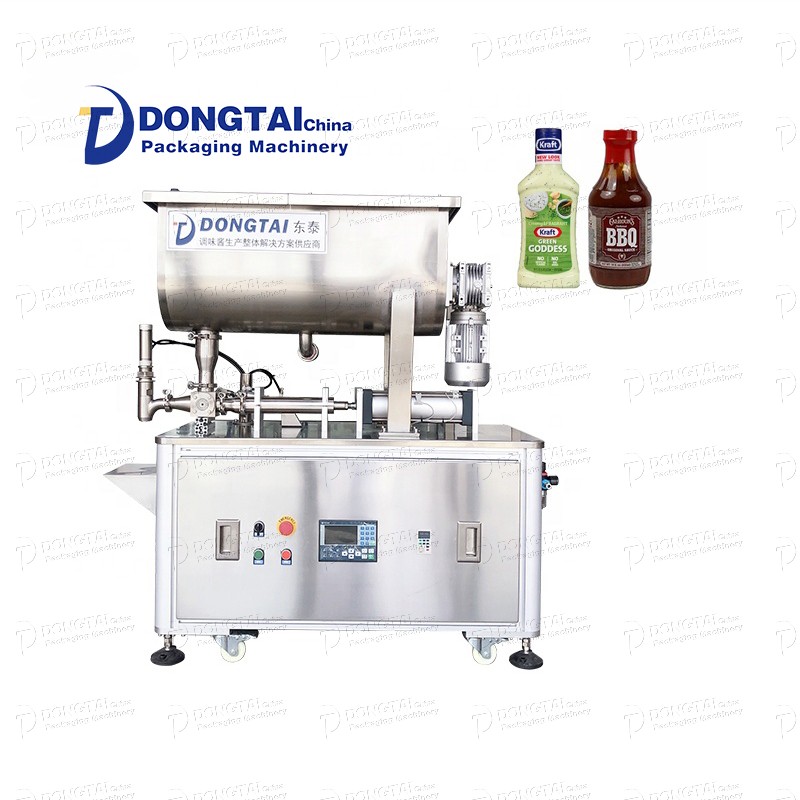 product description:
This bottled chili sauce filling machine can automatically complete the whole process of measuring, filling, etc. It is easy to operate and has high filling accuracy. The machine is a semi-automatic filling machine and equipped with an automatic mixer to ensure the full mixing of sauce and oil. Filling granular slurry fluid materials when filling chili sauce, noodle sauce, bean drum and other sauces, the filling volume can be adjusted arbitrarily within the specified range, and the measurement error is small. This semi-automatic sauce filling machine adopts compression Air as power can be used in various environments.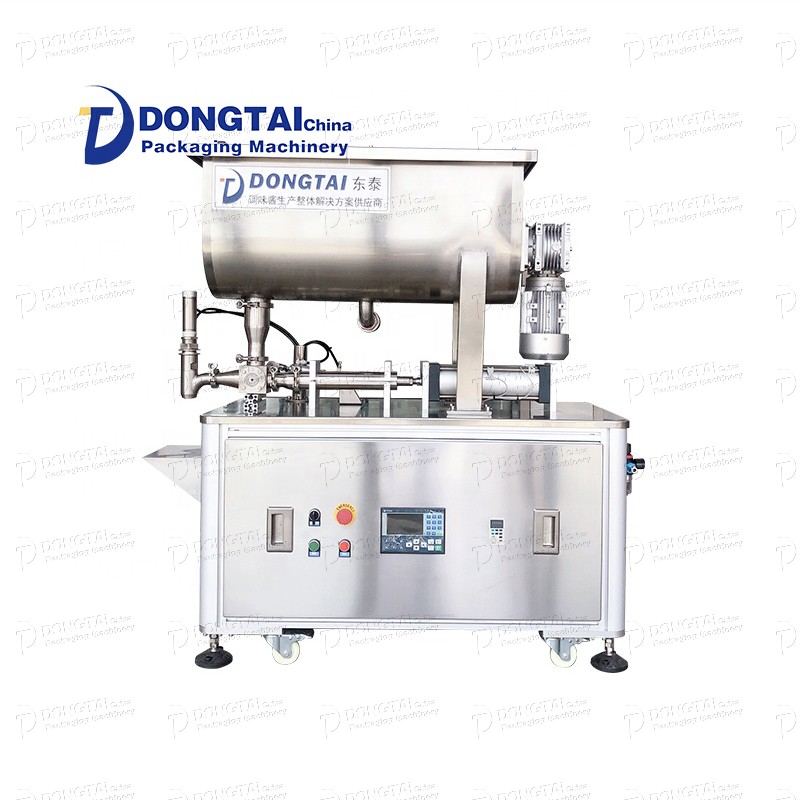 Equipment advantages
1. Anti-drip filling head: It is made of 316L stainless steel, specially designed for sauce filling, with good passing shape, fine polishing inside and outside, real food grade.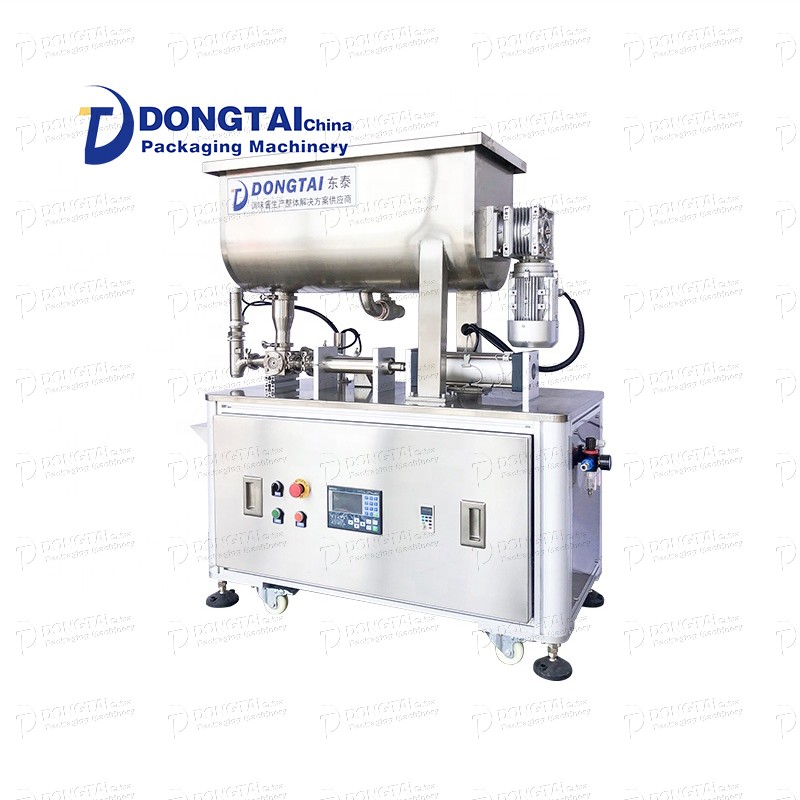 2. Stainless steel three-way rotary valve: make different selections for different materials, high efficiency and more professional.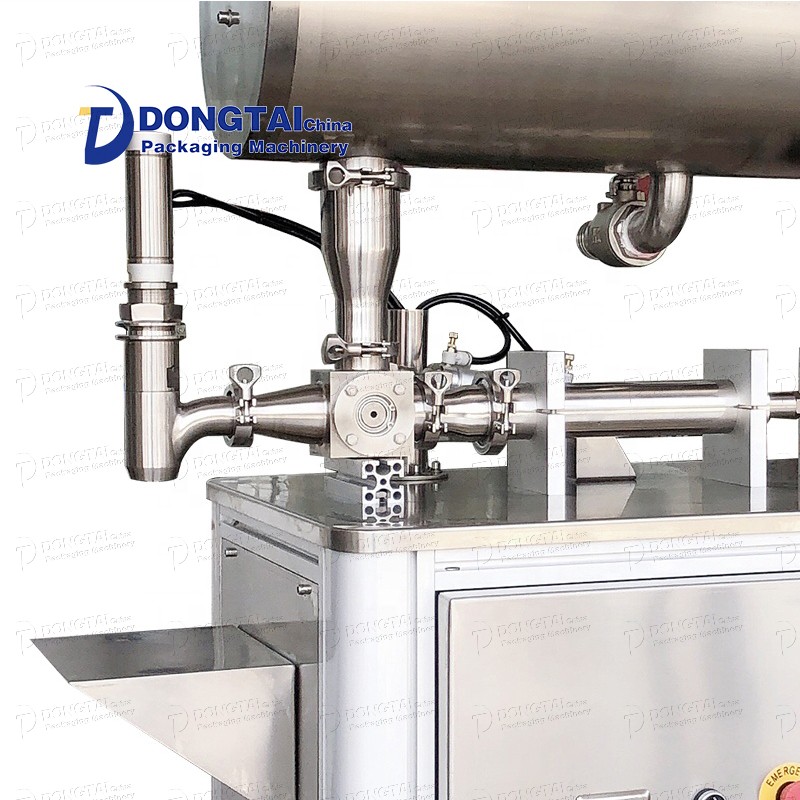 3. Super large 304 stainless steel mixing hopper: 200L super large 304 stainless steel mixing hopper, special design of enlarged stainless steel hopper blade.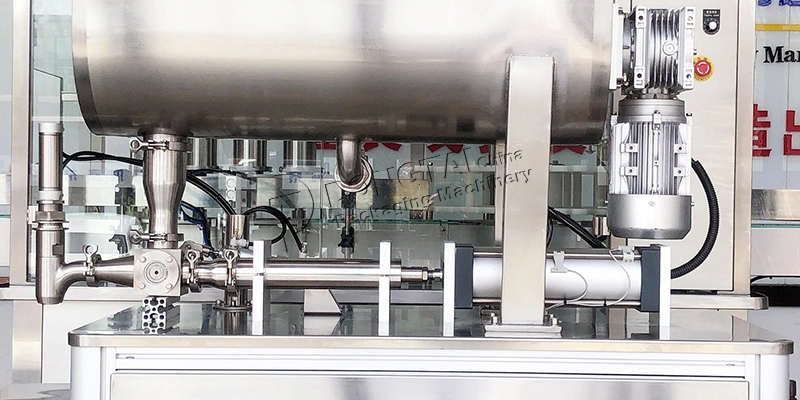 4. High-power mixing motor
For large-particle seasonings, mix the oily layered seasonings evenly to ensure high filling accuracy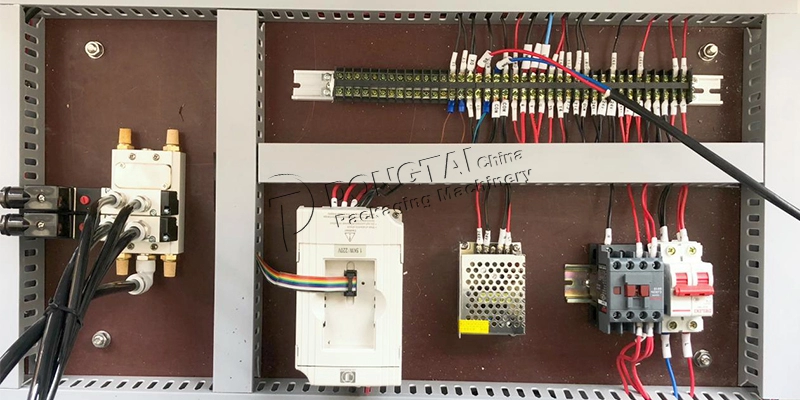 5. Electronic control components: electronic control modules, all controls are controlled by software programming, easy to maintain.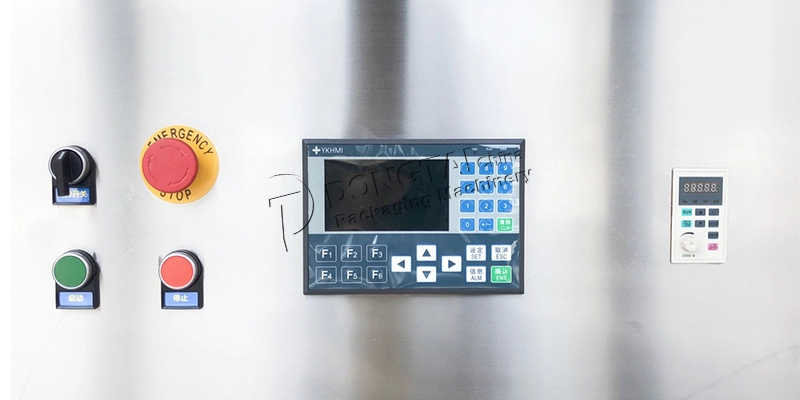 6. Chinese and English bilingual touch screen control: The man-machine interface controls the parameters of the whole machine through an intelligent system, and adjusts the operation of the whole machine.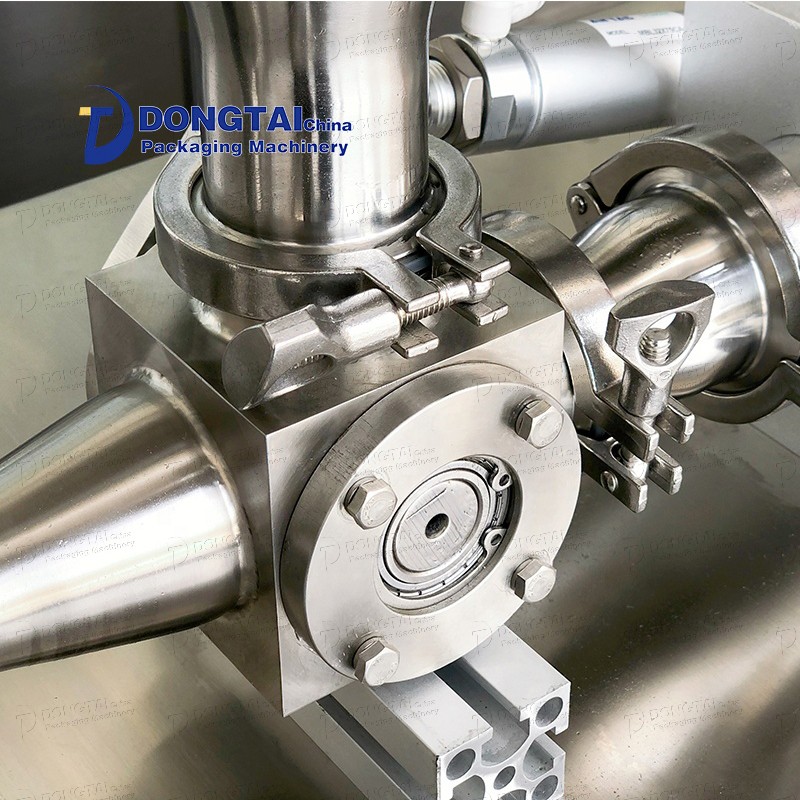 Airtac pneumatic components: brand quality is guaranteed.