Automatic two-head olive oil peanut soybean oil filling machine
Automatic two-head olive oil peanut soybean oil filling machine
DONGTAI

SAHNDONG

15 WORKING DAYS

1000 SETS/IYEAR
The filling machine is suitable for quantitative filling of various edible oils, lubricants and other viscous liquids, such as peanut oil, soybean oil, palm oil, olive oil, lubricants and other oils. It is an ideal filling equipment for edible oil, lubricating oil and other industries.
Equipment introduction:
The use of advanced quantitative filling technology, combined with the single-head single frequency conversion control system of microelectronic intelligent control technology, realizes high precision, stepless speed regulation and simple operation. Each filling head can arbitrarily adjust the spacing and filling volume within a certain range, and can use containers of various sizes and shapes for filling. Highly automated.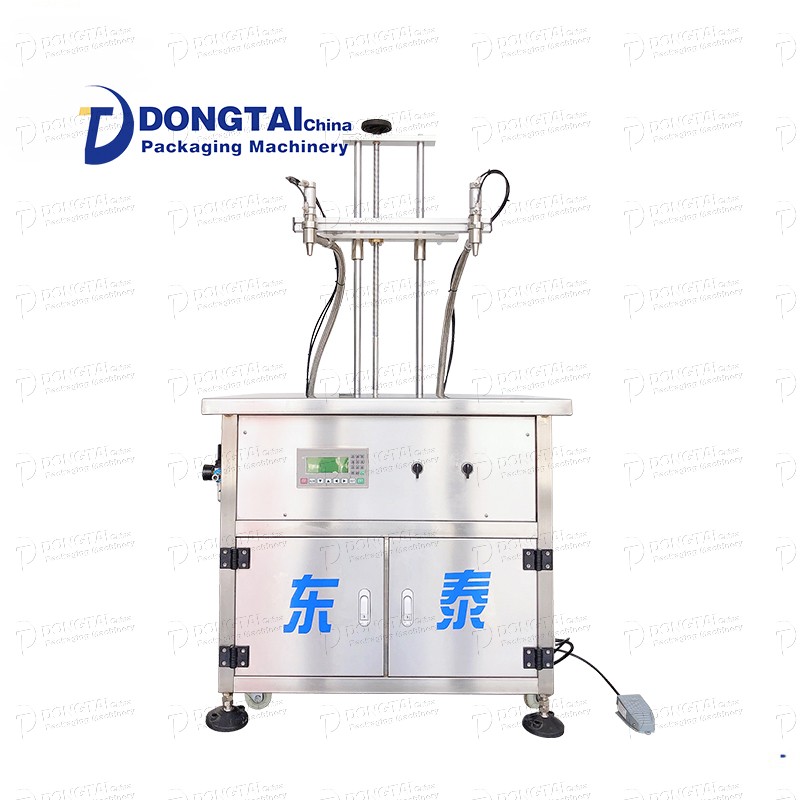 Equipment advantages:

1. Wide range of filling---suitable for filling 1-20L materials;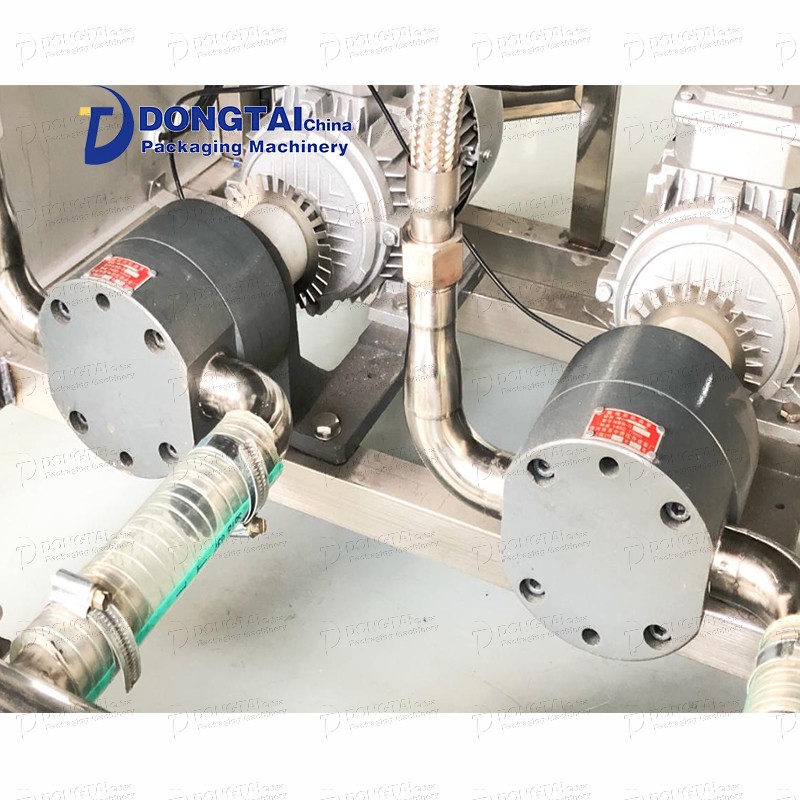 2. Filling speed --- single head, single pump, single frequency conversion, pump-type filling speed is fast;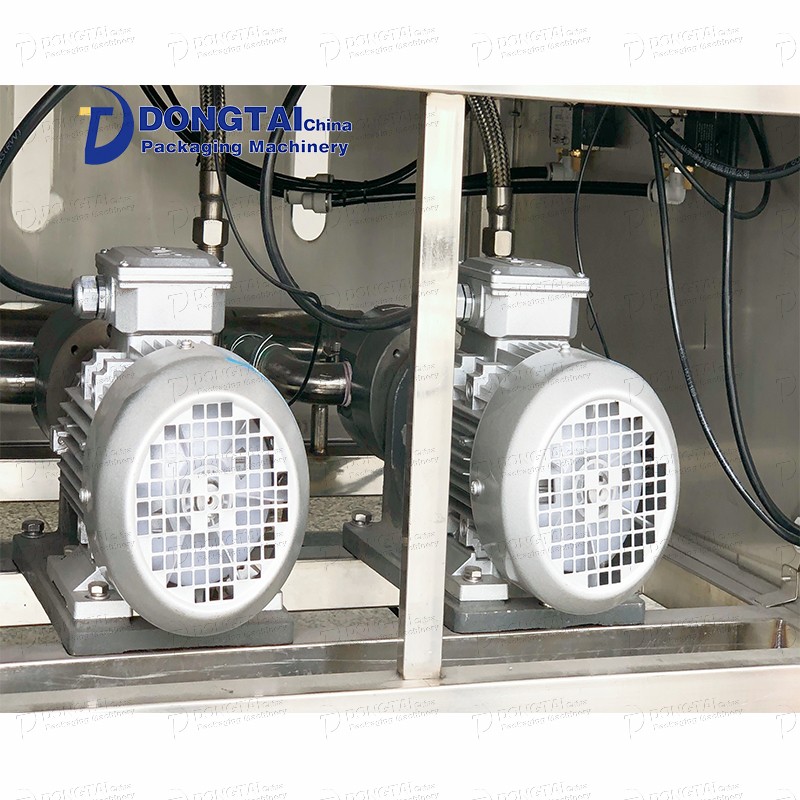 3. Easy to control --- 2 heads and 2 pumps, individually controlled, and single frequency converter for speed regulation, which overcomes the uneven flow phenomenon;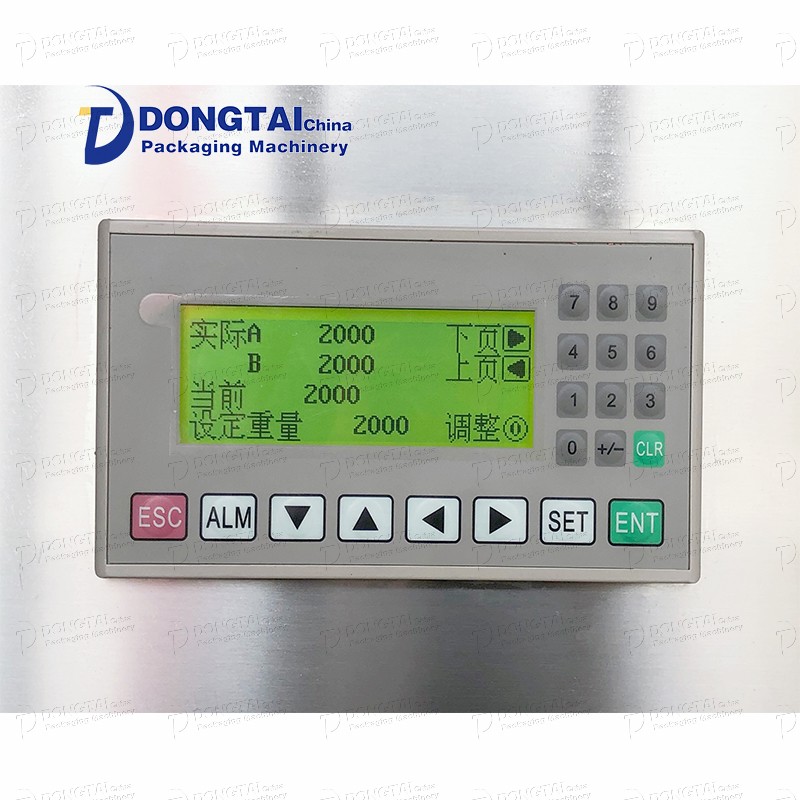 4.Food grade stainless steel braided hose --- high quality tubing, high flexibility, connecting pump and filling head.