Fully automatic oil, lubricating oil, palm oil bottle filling and capping machine 1L liquid filling machine
Fully automatic oil, lubricating oil, palm oil bottle filling and capping machine 1L liquid filling machine
DONGTAI

SAHNDONG

15 WORKING DAYS

1000 SETS/IYEAR
The oil filling machine is suitable for filling 4kg-25kg automotive products: lubricating oil, antifreeze, car urea and other liquids. A series of operations such as counting into bottles, counting weight filling, and conveying out bottles are completed automatically. It is especially suitable for quantitative filling of lubricating oil, motor oil and edible oil. It is an ideal filling machine for food, medicine, cosmetics and fine chemical industries.
Fully automatic oil, lubricating oil, palm oil bottle filling and capping machine 1L liquid filling machine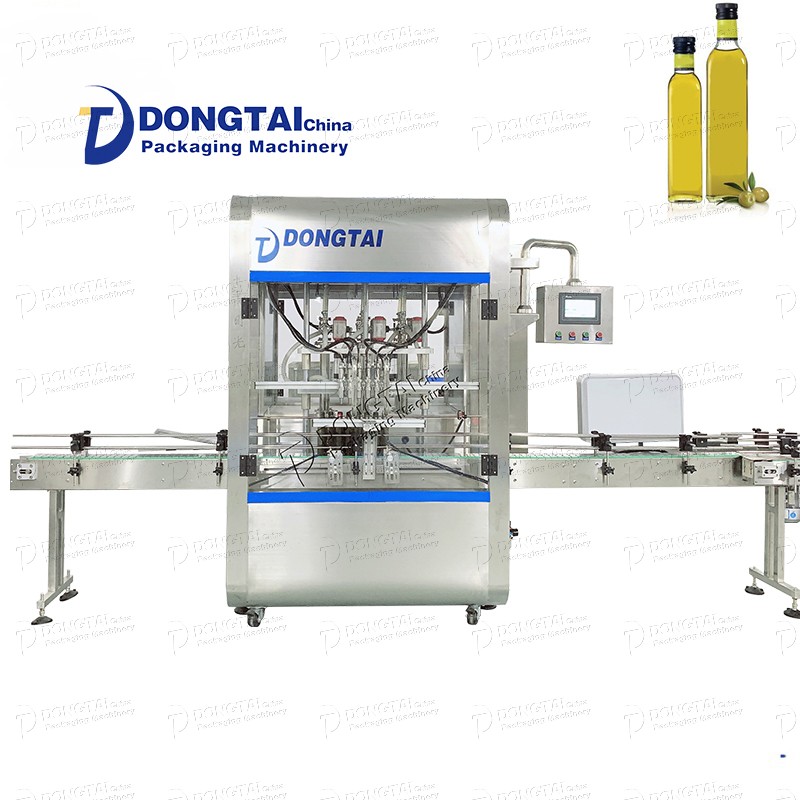 Product introduction:
This machine adopts programmable logic controller (PLC) and high-speed industrial control configuration software for real-time monitoring and control, which is easy to use and adjust. The whole machine is manufactured in accordance with GMP standard requirements. Each pipeline connection adopts quick installation method, which is easy to disassemble and clean. The parts in contact with materials and exposed parts are made of stainless steel. The whole machine is safe, environmentally friendly, safe, beautiful, and can adapt to various working environments.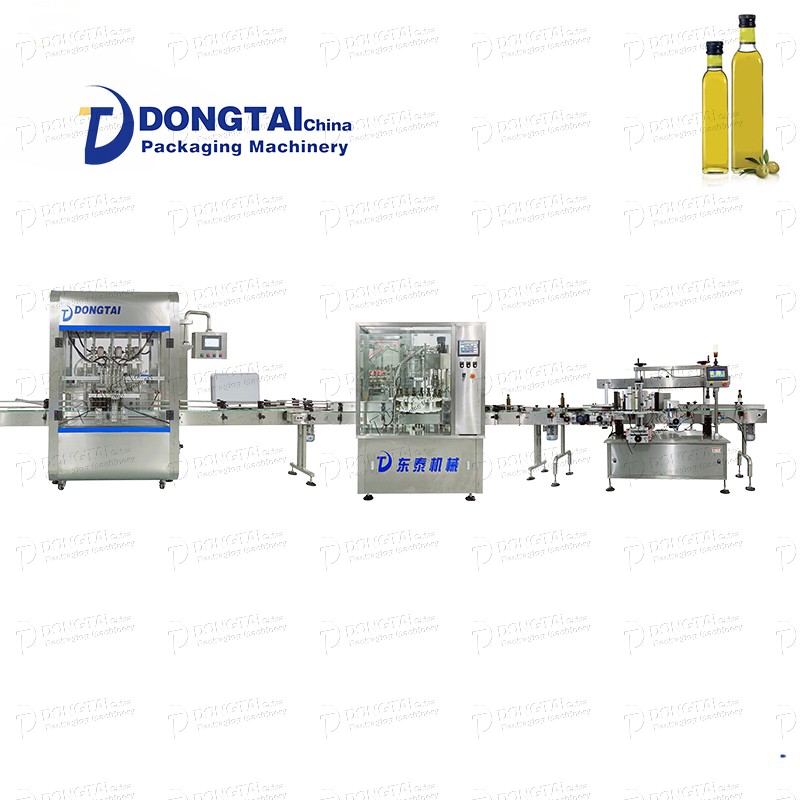 Four advantages of automatic grease:
1. SUS316L anti-drip filling machine: It is made of 316L stainless steel, specially designed for edible oil filling, with good passability, fine polishing inside and outside, real food grade.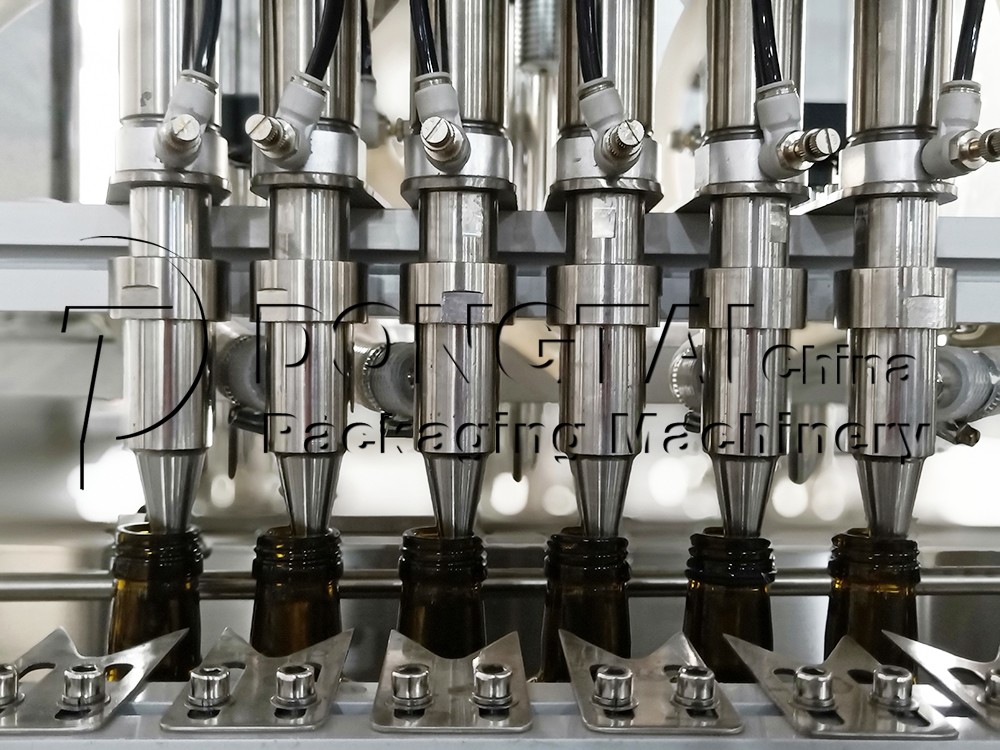 2、电控组件:电子控制模块,所有控制由软件编程操控,维护方便.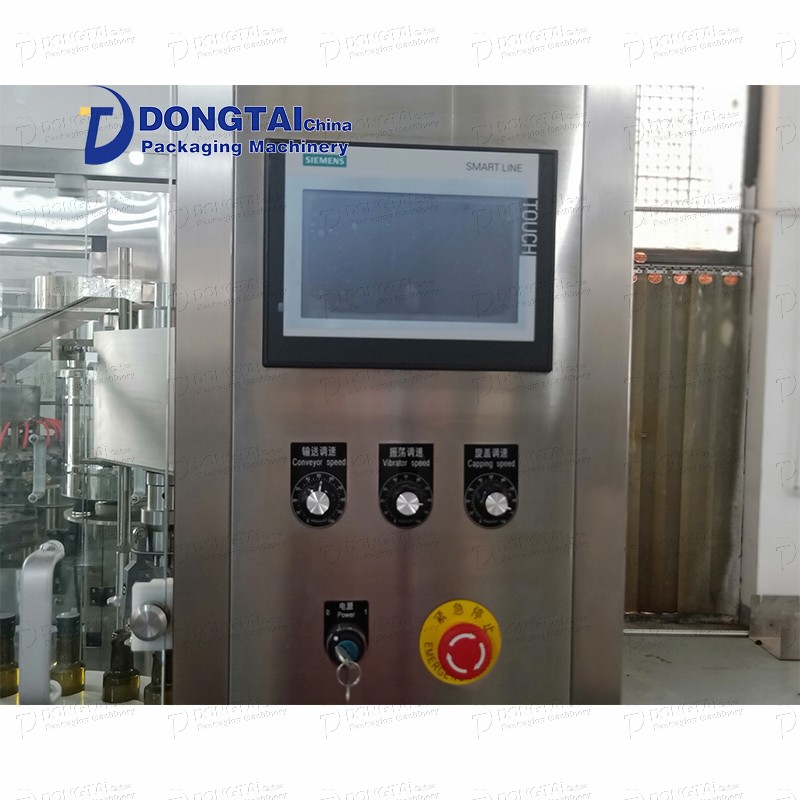 3、不锈钢机身:食品级304不锈钢机身,符合国家食品卫生标准.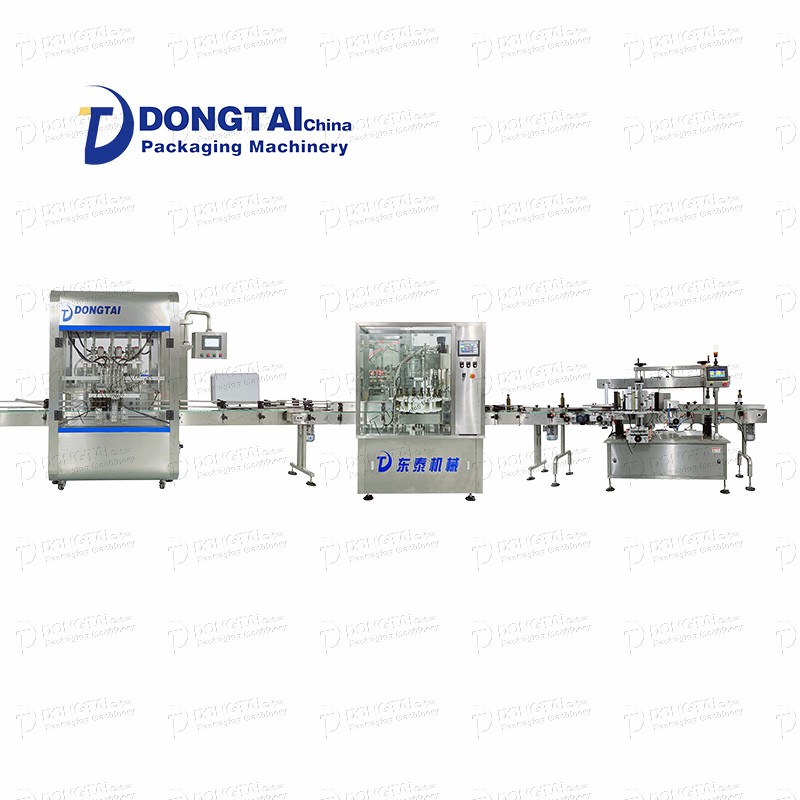 4、真空回吸管:气管与料管颜色区分,方便维护及更换.黑色气管、白色气管真空回吸管.